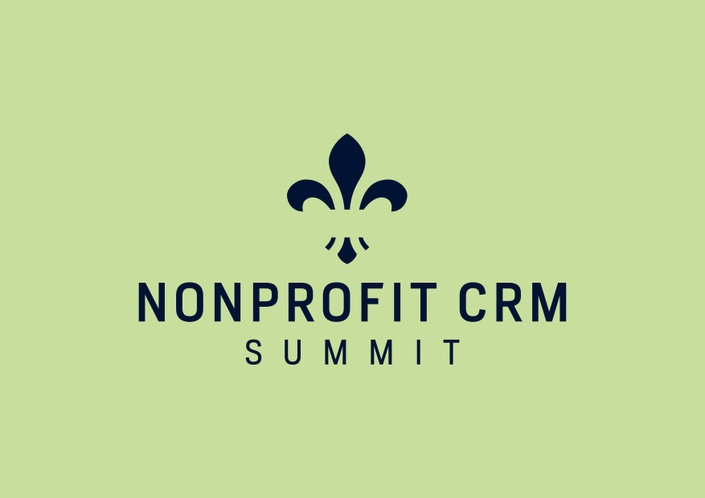 Nonprofit CRM Summit
20 Nonprofit, Technology, and CRM Leaders Share their Secrets for Starting, Succeeding, and Sustaining Social Impact with Salesforce - FREE WORKSHOP!
Watch Promo

SIGN UP NOW TO GET FREE ACCESS TO A SESSION WITH MIKE GERHOLDT, "SALESFORCE ADMINS ARE THE NEXT LEADERS."
THEN IF YOU UPGRADE TO THE #NPOCRM ALL-ACCESS PASS, HERE'S A SNEAK PEAK AT WHAT YOU'LL LEARN...
We've outlined the entire process of how to successfully use CRM for social change.
Over 20 social sector leaders will teach you how the organizations they work with raise more money and successfully track constituent information with ease, while meeting the mission of their organization and feeling less frantic.
Each workshop of the Summit is packed with:
proven strategies,

unique advice, and

practical tips
all of which are be focused on tangible actions you can implement immediately to improve your organization.
Start, Succeed, and Sustain Social Impact with Salesforce - FREE WORKSHOP!
This online event is all about how nonprofits can succeed with CRM - from executive staff to program assistants - knowing where to begin, what makes nonprofits successful (and what pitfalls to avoid) with CRM, and what technology investments will reap rewards for your organization -- even if you're busy, don't have a tech background, or clueless about where to start. The Summit focuses on how to succeed with Salesforce* (taught by people who've done it). *Please note the Summit is not sponsored or affiliated with Salesforce.com in any way.
Your Instructor
Hi, I'm Missy. There's nothing I love more than helping Salesforce leaders like you succeed at using Salesforce in fun and interactive ways at affordable prices. With this offer, you're going to get the best of on-demand coursework you can work through at your own pace, the support of a community, and special bonuses, all designed to help you troubleshoot your challenges to be sure you succeed with the material (and help hold you accountable for working through the modules). Who am I and why am I your guide for this boot camp? I'm a Salesforce MVP with my Salesforce System Administrator, Developer, Sales Cloud Consultant, and Service Cloud Consultant Certifications. I'm in the process of moving Longshore Consulting's Salesforce instance (FYI we're a registered Salesforce and Salesforce.org) to Lightning and I've been loving Salesforce since 2009 and owning and leading Longshore Consulting since 2012.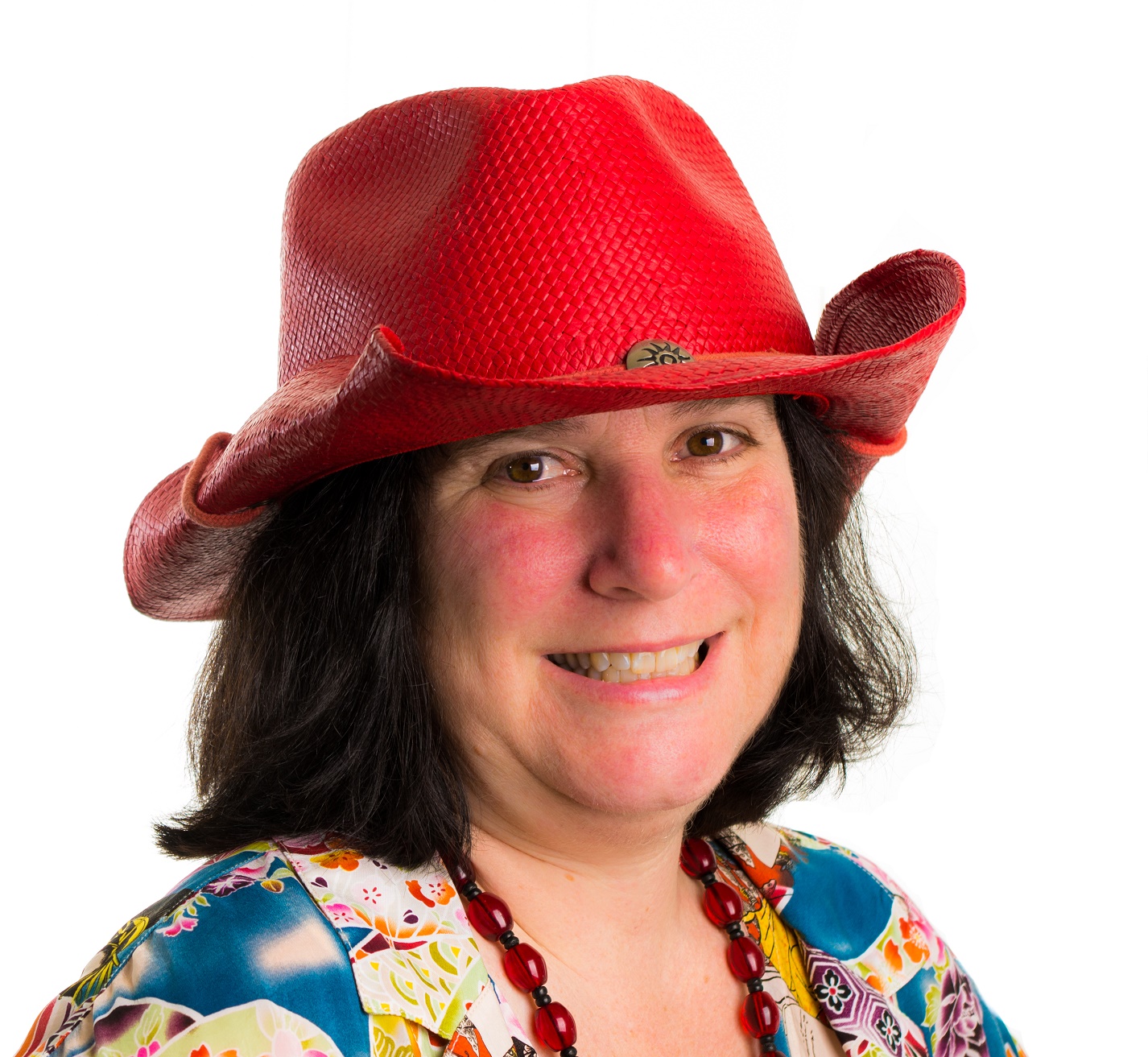 Beth Kanter will show you how to have a Happy, Healthy Nonprofit, including many self-care strategies, tips, and techniques to prevent (or recover from!) burnout.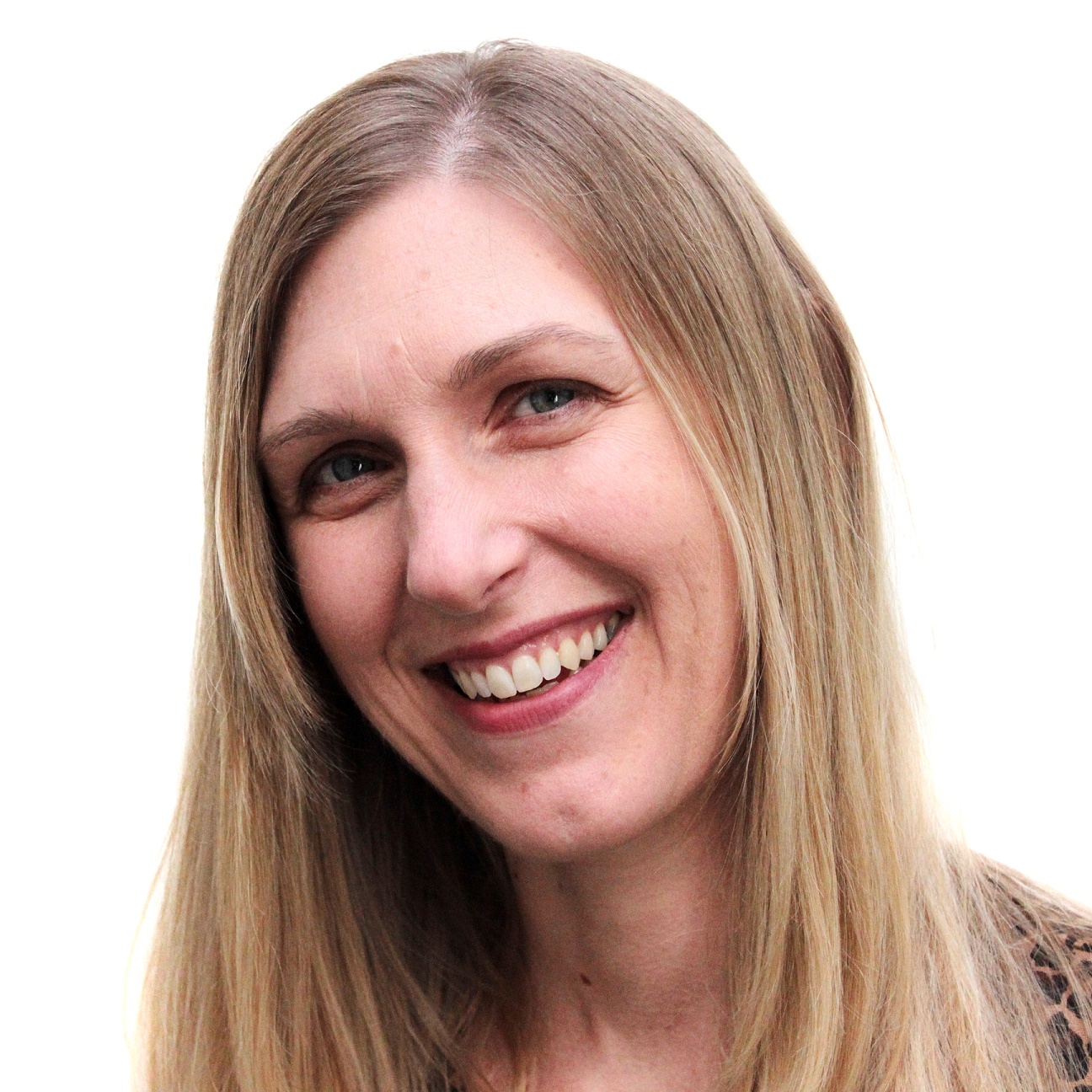 Idealware's Karen Graham live opening keynote will teach how to create a culture of technology innovation at your nonprofit.

Marc Baizman will present on, "Who wants a free puppy?"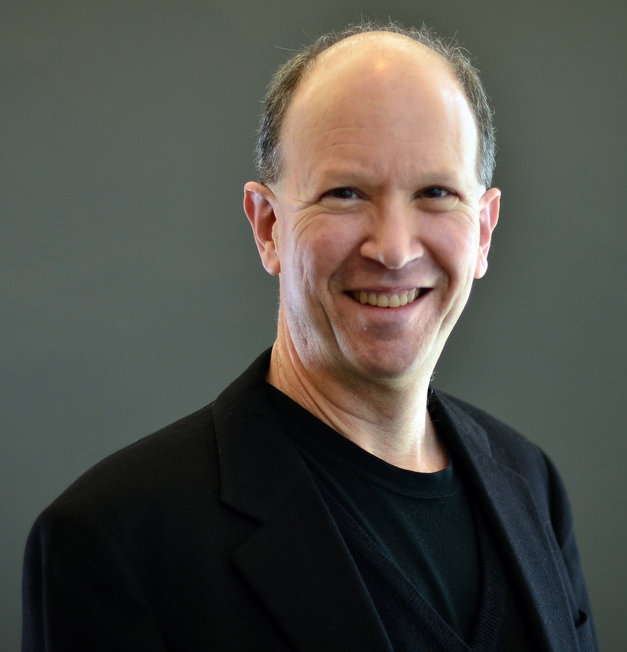 Robert Weiner will give the workshop, "Ten Common Mistakes in Selecting a CRM (And How to Avoid Them)."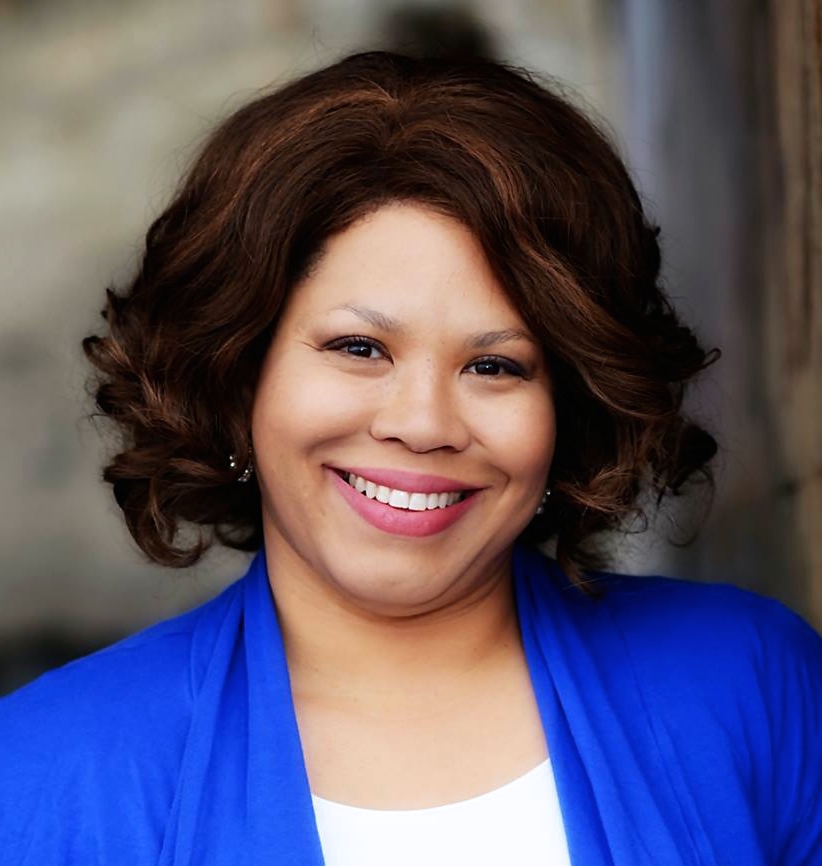 Cheryl Contee will give a workshop and show how to effectively leverage digital strategy for social change (and fundraising!).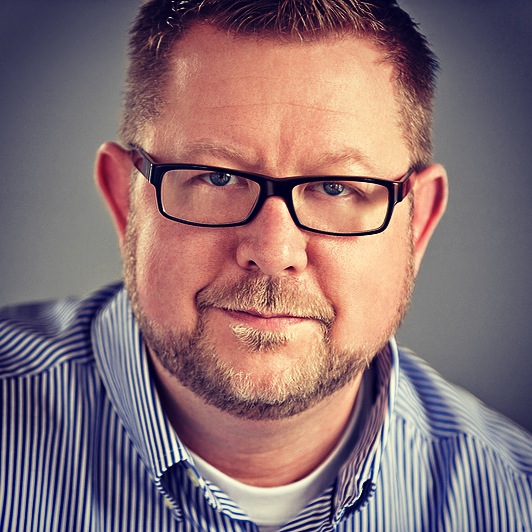 Mike Gerholdt will demonstrate how Salesforce Administrators are Organization Leaders.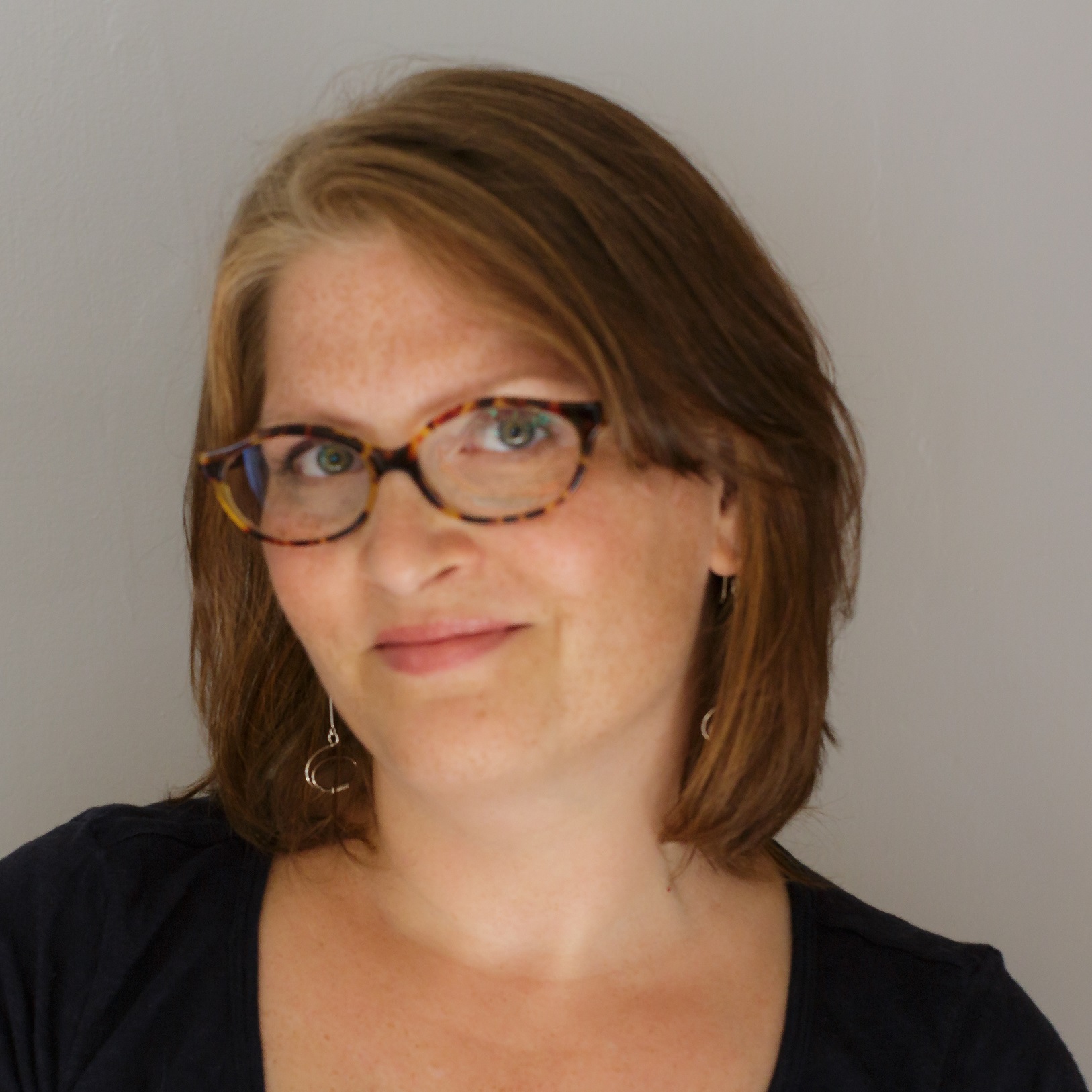 Sara Chieco will give a masterclass on how to work with technology consultants for social good, including what you need to know to control costs.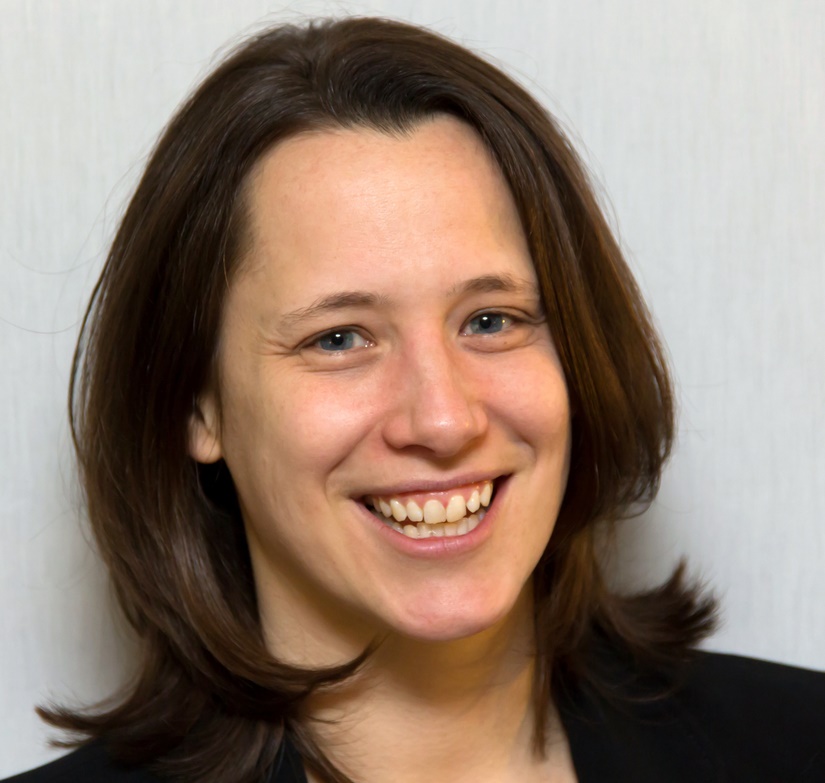 Everything you need to know about outcomes measurement will be presented by Stefanie Archer.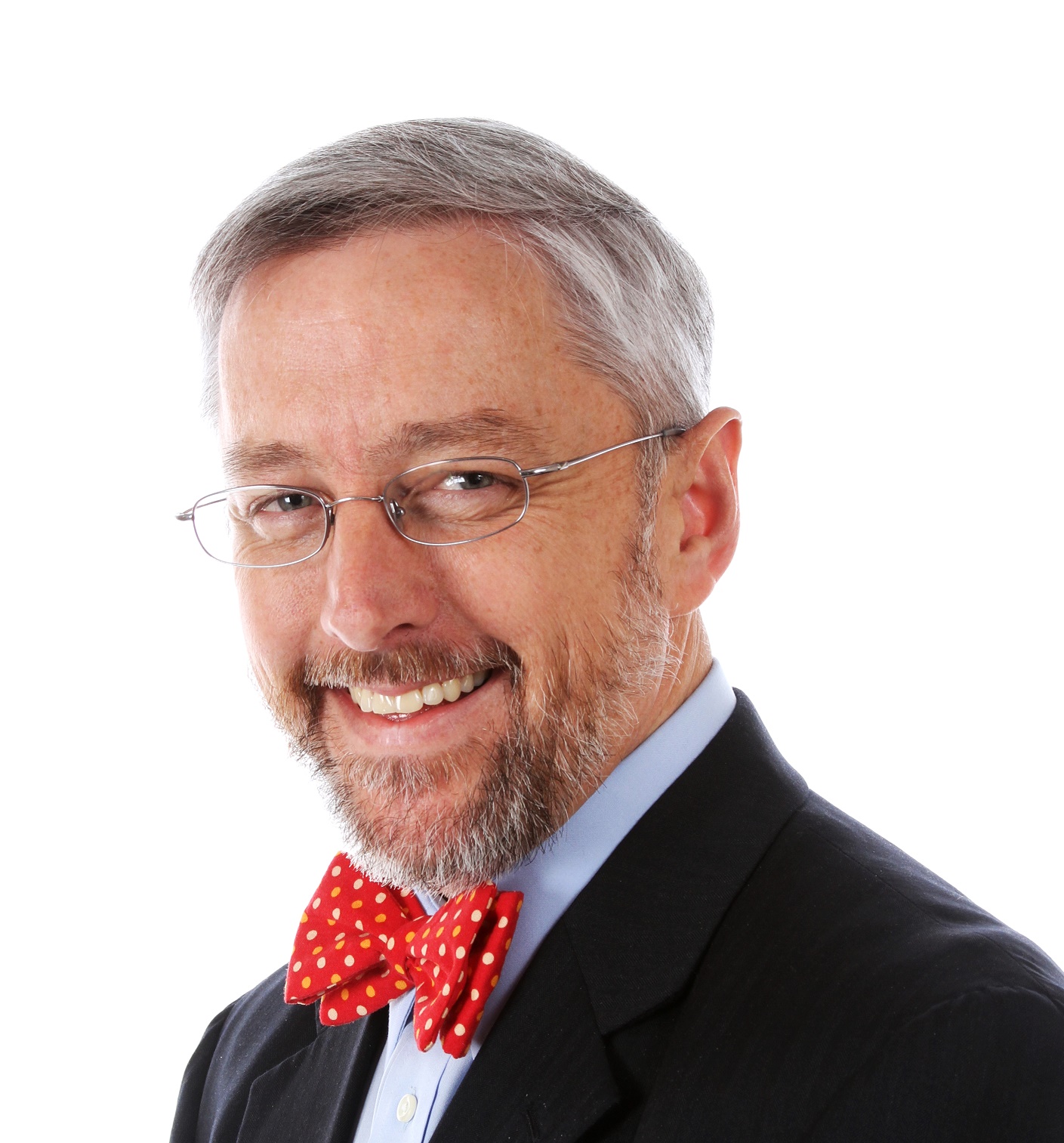 Marc A. Pitman will give a master class on fundraising automation with tips to make your individual and major giving programs succeed that are a must see!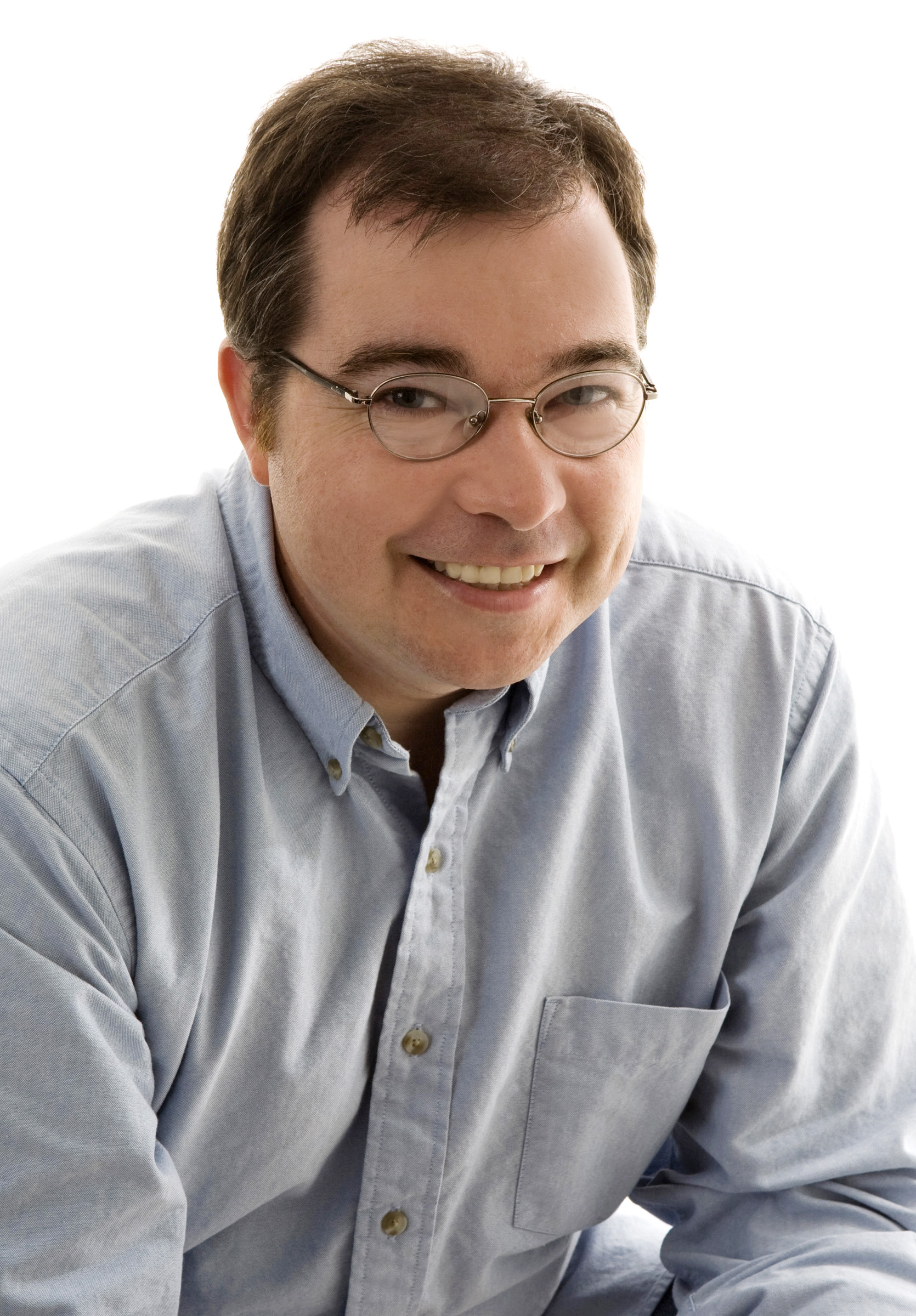 Want to work with tech volunteers? David Forrester will teach you how.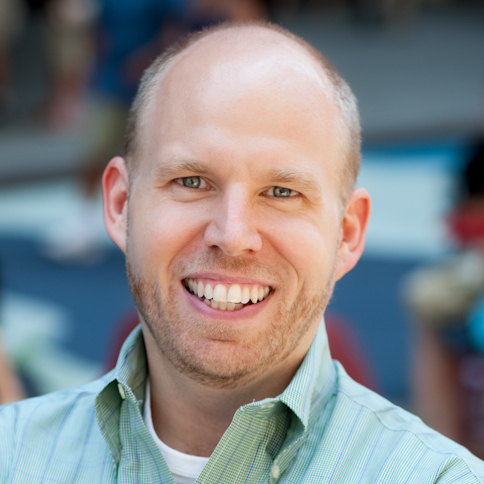 Jason Atwood will talk about the Getting Things Done productivity method.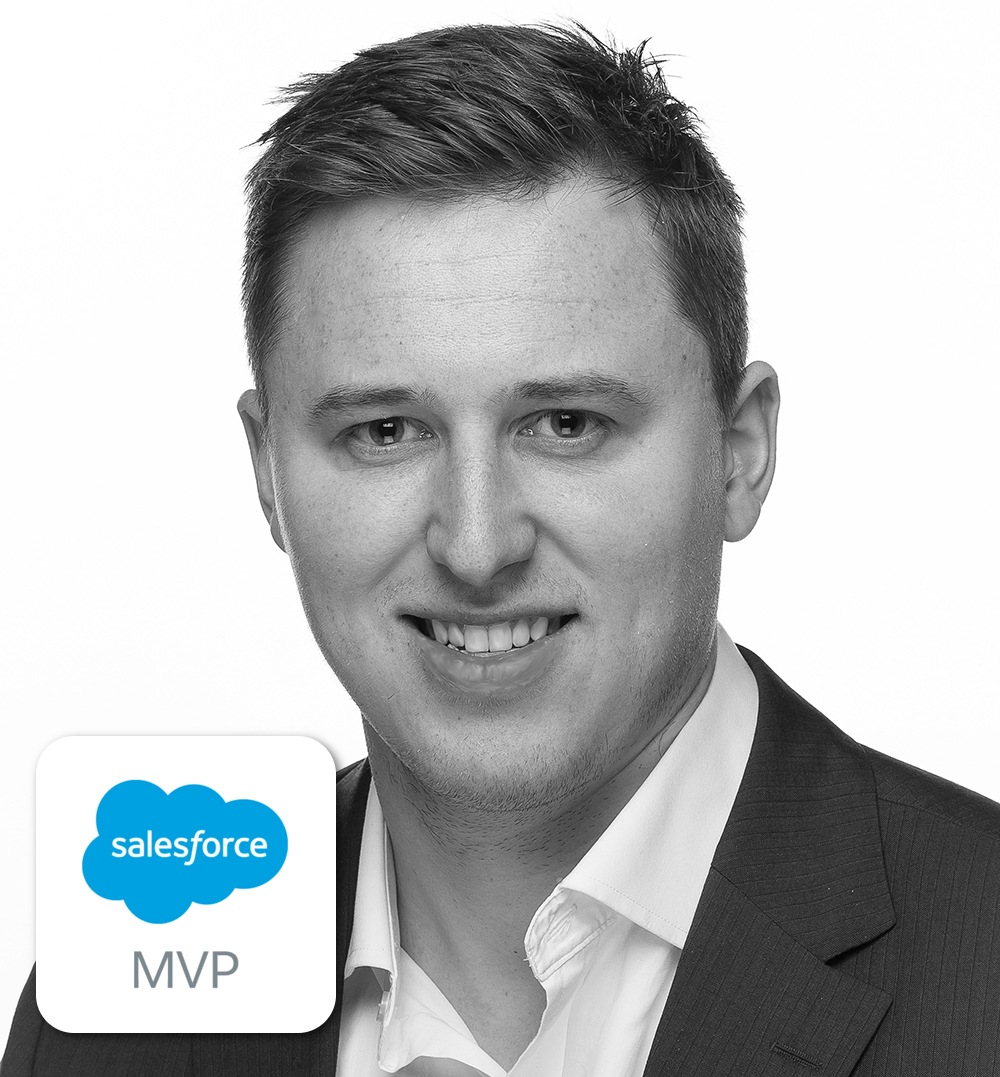 Ben McCarthy will tell you everything you need to know about becoming Salesforce certified.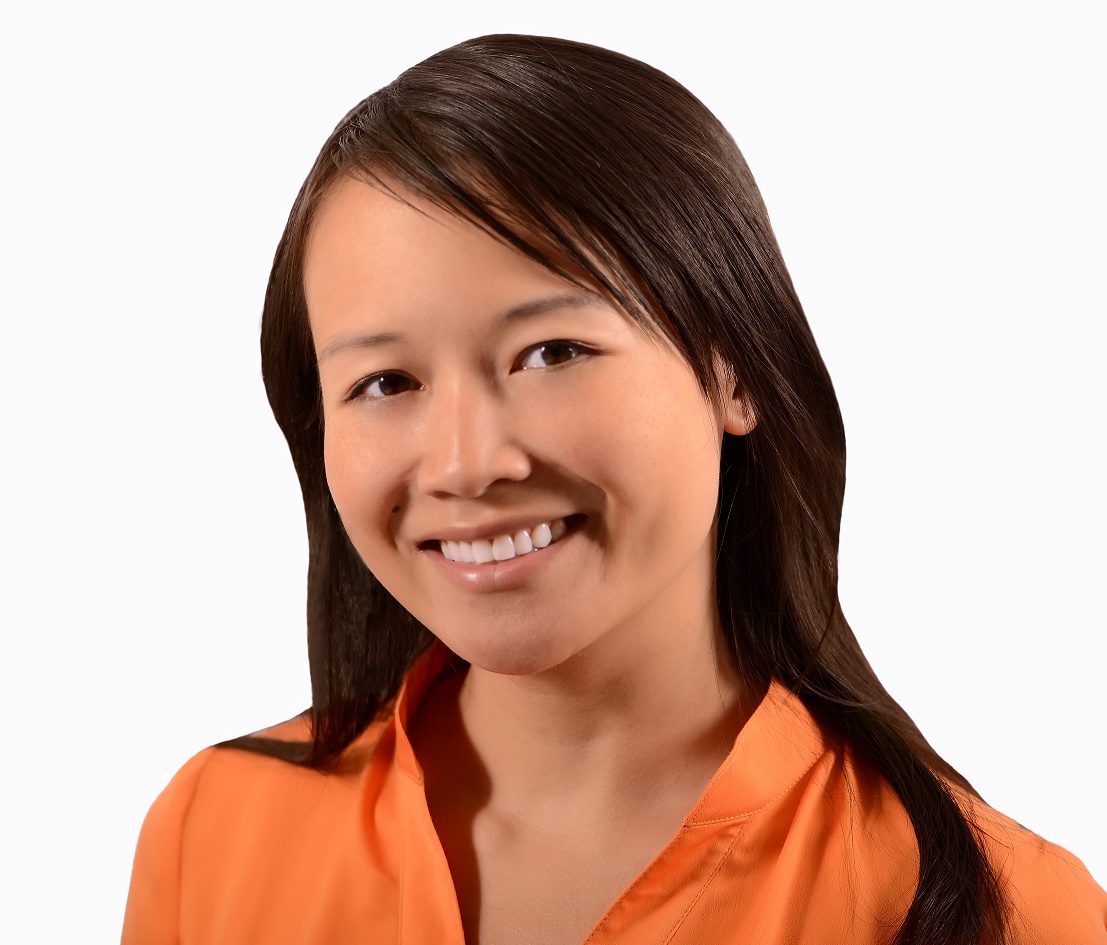 Julie Pham shows you how to make an infographic for your nonprofit.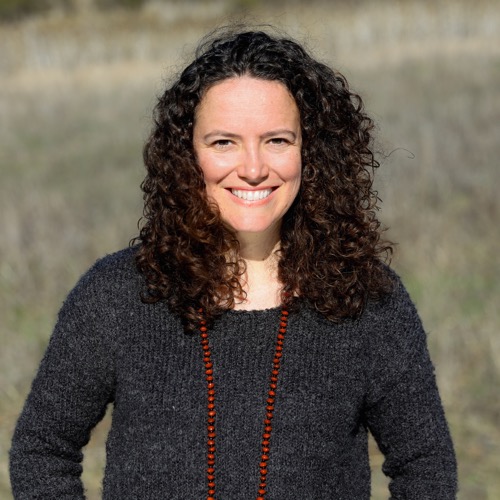 Want to Sustain Social Change Successfully? Britt Bravo will tell you how.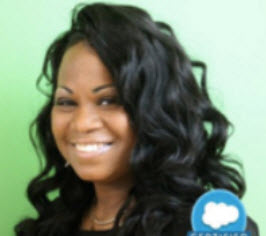 Shonnah Hughes will give a masterclass on using Salesforce Trailhead to succeed in your career and to train your staff to succeed with CRM!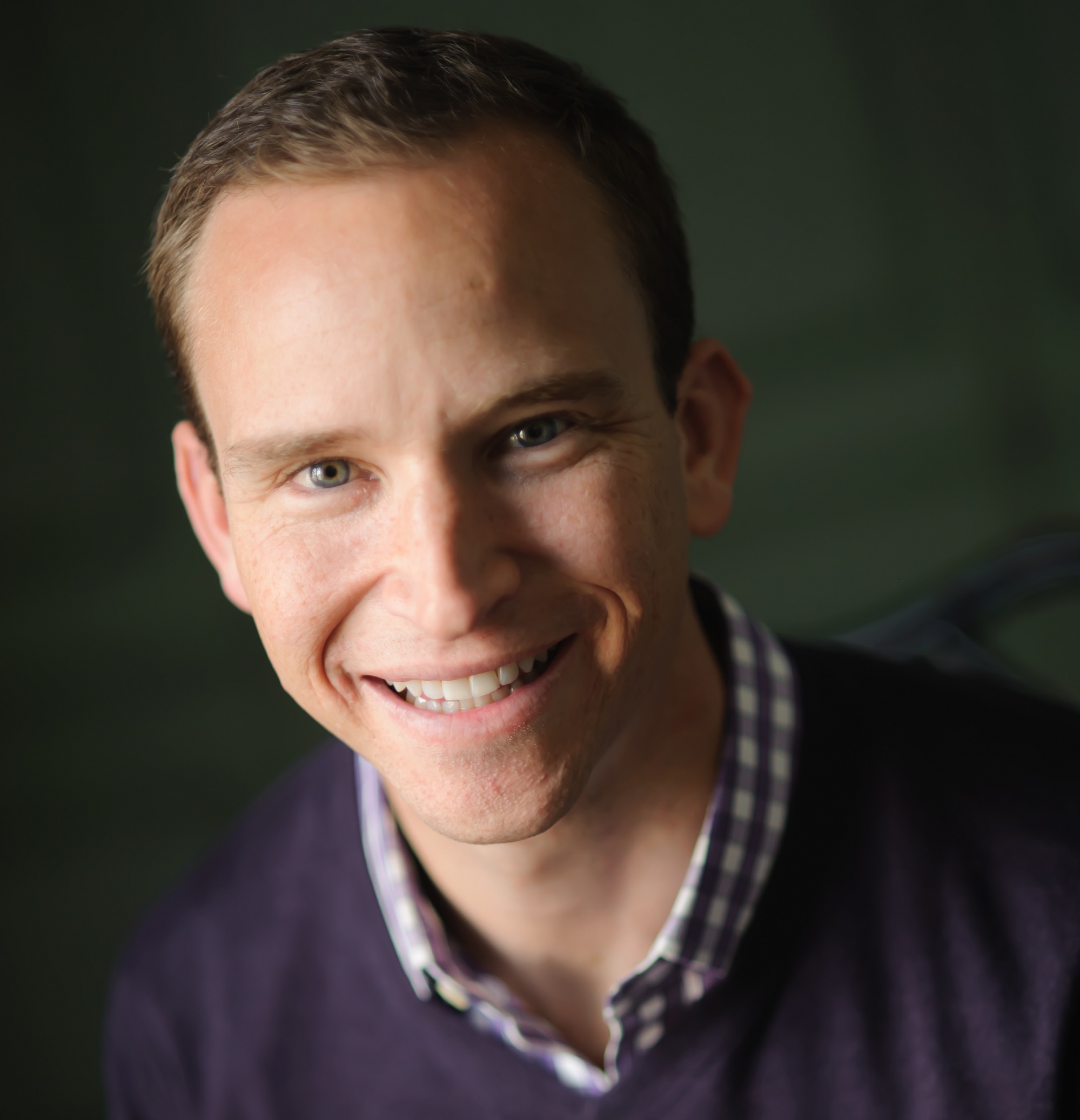 Interested in burritos, engagement, fundraising, and awesome web sites for Salesforce? Don't miss the workshop with Ryan Ozimek.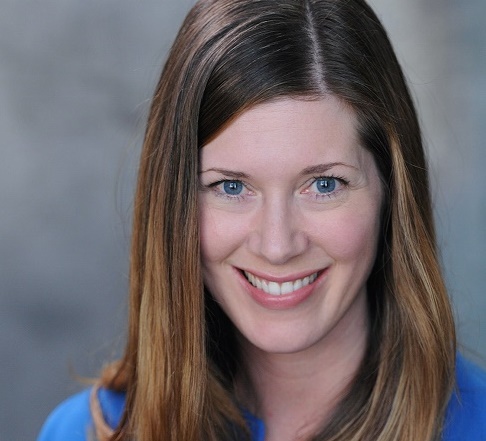 Cole Nussbaumer Knaflic, author of Storytelling with Data, will train us on how to get started telling our social change stories with data.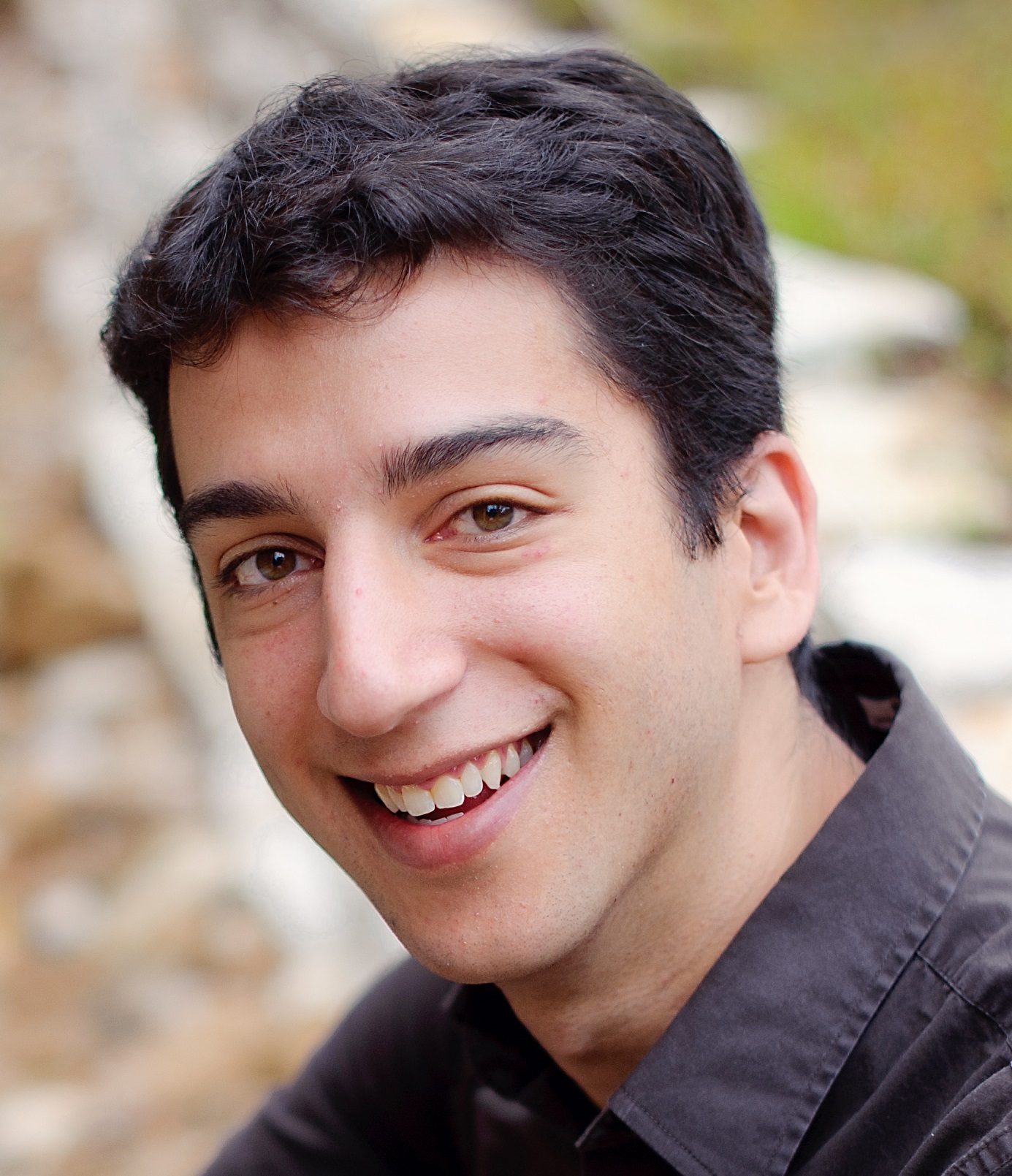 Adam Kramer will teach you how to keep your Salesforce Nonprofit Starter Pack up to date and completely healthy with easy step by step instructions!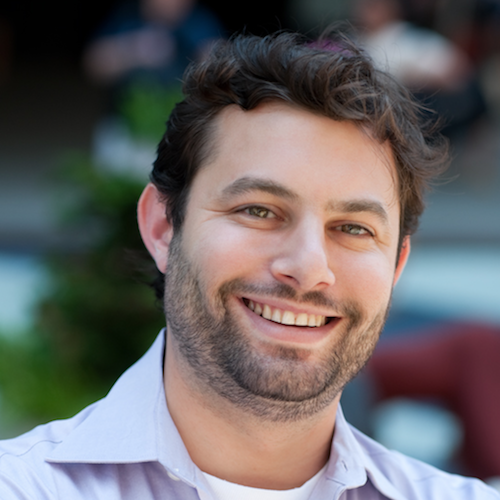 Justin Edelstein will show you how to use Actions (aka the future of Salesforce), to make what you and your staff need to get done easier and faster.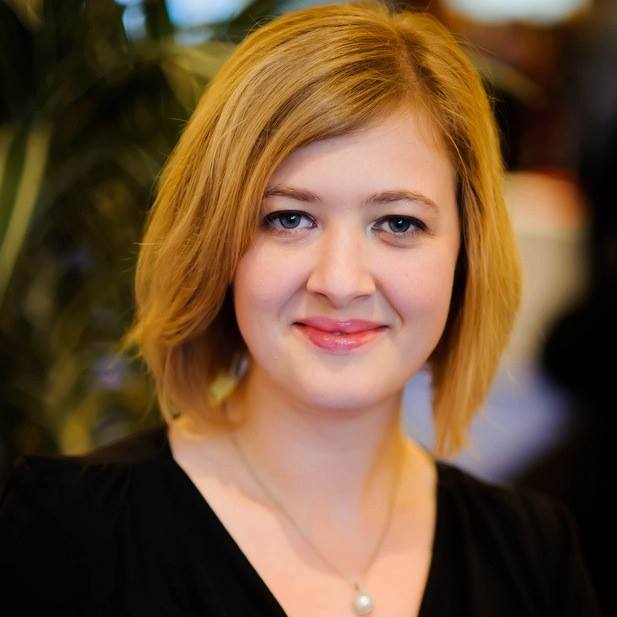 Formulas are Your Friends! is the workshop brought to you by Michelle Regal.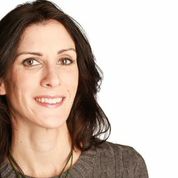 The power of the Salesforce community will be brought to life by Joni Martin.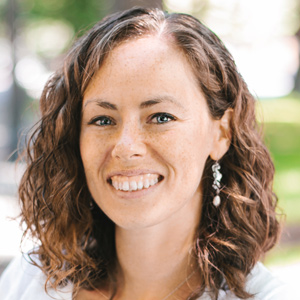 Leana Mayzlina will speak on digital inclusion and what nonprofits (like NTEN and the amazing community based organizations they work with) can do to make a difference.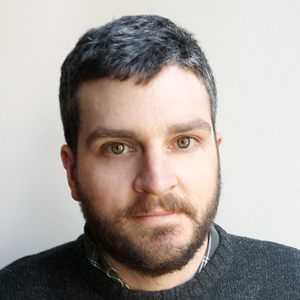 Drew Pizzolato presents with Leana on NTEN's Digital Inclusion Fellowship, the digital divide, and what nonprofit tech diversity means.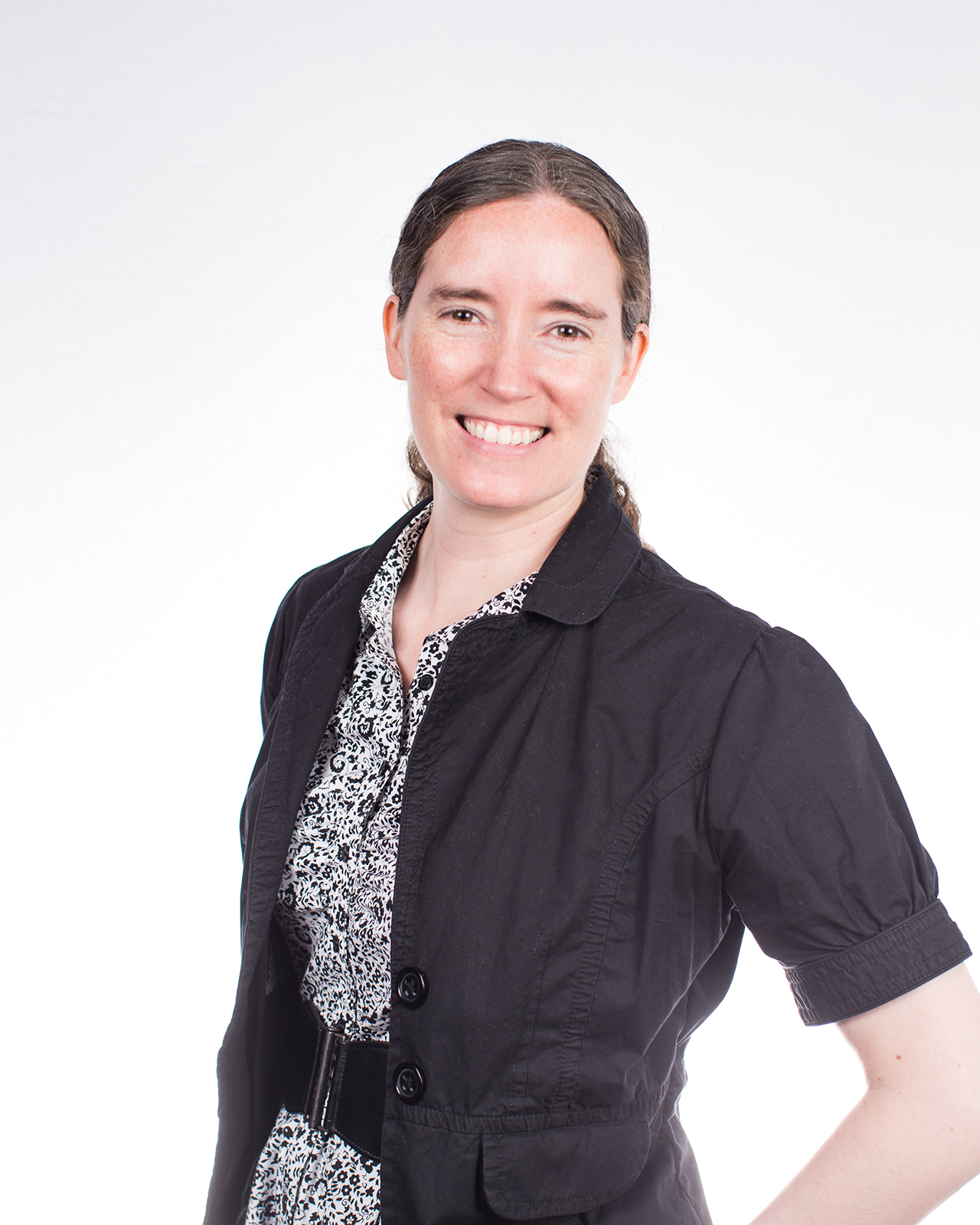 Your Nonprofit CRM Summit founder, Missy Longshore, hosts a closing keynote on presenting the 2016 Nonprofits who CRM survey results and 21 Keys to Adoption Success!

No travel required! That's right, the Nonprofit CRM Summit (#NPOCRM) is completely online - view from your home or office on your schedule!


Course Curriculum
Welcome to the Nonprofit CRM Summit!
Available in days
days after you enroll
Nonprofit Professionals: Sustain Your Success
Available in days
days after you enroll